Journal Entry:
Tue Mar 27, 2012, 2:28 PM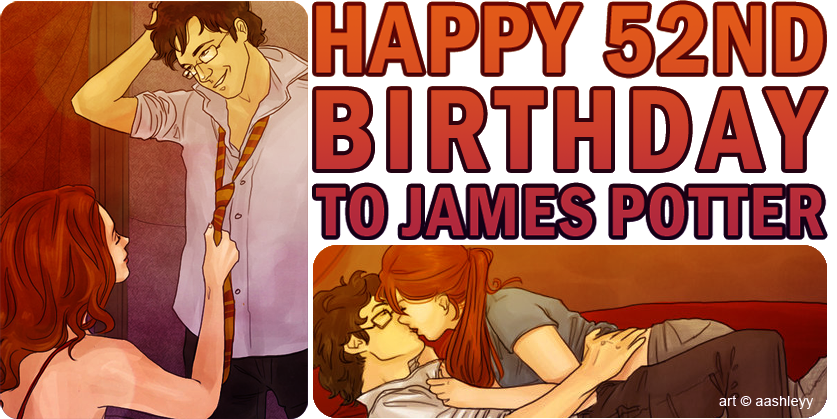 Hey guys! A bit late on the entry, but of course we had to have one for James' birthday!
And as usual, I'll be giving away some cake and some gifts for the occasion... if you're interested, keep reading.
I'll be posting various comments in this blog entry with little 'challenges', and the winners will get some random points or cake badges. For every challenge you participate in, you'll get an entry to win a 3 month subscription!
So keep you eyes on this blog entry. I'll be posting these comments randomly...
And of course, feel free to wish James a Happy Birthday!

And the winner of the giveaway is...
Congratulations, and the rest of you should have gotten your cakes and points by now